BUILD PERFECT BODY WITH CLEAN MIND
THE MUSCLEZ GYM is one of the best gyms that is located in Najafgarh, Delhi. Our expert trainers will not only help you to do your workout in the right way, but also help you to meet your fitness goals by advising a healthy diet. An individual will get proper training to solve their health related problems with the help of our services such as Yoga, Fitness Training, Meditation, Stretches, and flexibility. In addition to that, we have Nutrition and Fitness Consultancy as well to help you achieve your fitness goals. Our primary focus is to offer every individual a healthy lifestyle through proper diet and effective exercises.
Plan Your Daily Training & Workouts
"THE MUSCLEZ GYM is the cleanest and most organized gym I've ever seen! I have no words to say how wonderful they are! I am extremely satisfied with THE MUSCLEZ GYM and the entire team. "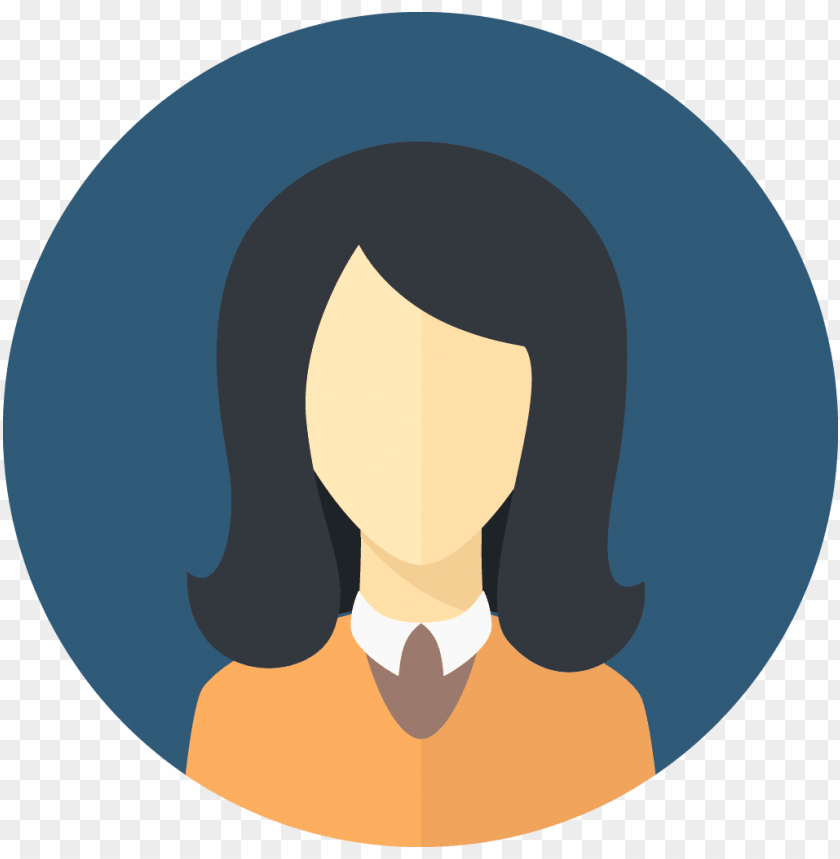 Sherya Singh
"This gym has just what i need. I tend to work out in the morning. When it's not crowded. So i never had to wait for equipment. Additionally, i found the right trainer. Who helped me to reach my fitness goal for the month."
Ankit Tiwari